Spectravideo Single Download Mega Pack
A new Single Download Mega Rom Pack has been added for the Spectravideo system. Enjoy.
WIN! a Rama Works Mechnical Keyboard
To play retro games on your PC properly you are going to need a quality mechanical keyboard. RAMA WORKS make some of the best in the world. For a special chance to win one of their new M60-A models, just follow the link provided.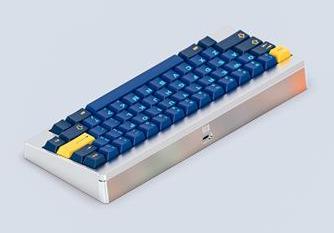 Win a Rama Works M60-A Bespoke Keyboard.
MAME 0.207 ROMs and Bios Devices Added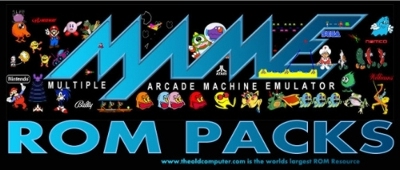 Just added to the MAME roms section is the largest single update in many months. This one is truly huge.

MAME 0.207 FULL Rom Set (117GB)
MAME 0.207 FULL Bios/Devices (134MB)

Even better news for UNLIMITED members is the addition of the entire rom set to the Single-Download-Mega-Packs in archives for each letter. This is the 1st time in several years that we have had the space to offer the entire MAME Roms collection in single download archives.

MAME 0.207 Single Download Mega Packs

Still to come in the next few days will be the 1TB collection of CHD images that complement the MAME 0.207 set.
Atari Jaguar CD ISO's Added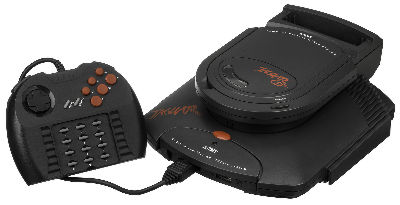 Just added a really superb collection of Atari Jaguar CD Rom Images. I have had these for a few years but forgot to add them to the database. I know that Jaguar fans are going to love these additions.

14 x Atari Jaguar CD Rom Images (4.37GB)


MAME Single ROM Packs Added for X-MAS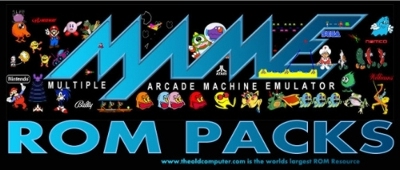 Just in time for Christmas we have added some great MAME rom packs for you to download. These HUGE packs are only available for Unlimited members due to their size. Additionally the MAME Single Download Rom Pack folder has been re-organised to accommodate these new additions. New folders have been made for the various packs and also full readme.txt files have been added to help those who are unfamiliar with 7zip and archives split across multiple files.

The following two sets have been added :

MAME 0.72 Full Set Single Download ROM Pack (5.71GB)
MAME 0.139 Full Set Single Download ROM Pack (23.4GB)


Join Our Discord Server



Everyone should head on over to our Discord server and join in the conversation. So much is going on in the world of Emulation and Roms that this is a great time to discuss how we move forward. I welcome everyone to join up and get involved. Help us to spread the news that there is still a rom site left worth coming to.
No More Nintendo Material
Effective from today the Nintendo section of the website has been removed. All roms, files and Nintendo content has been removed and is no longer available for anyone to access. This is immediate and permanent. Please read the following statement below.

Nintendo section of the website is closed permanently.

We do not make available, distribute, sell or let for hire, offer or expose for sale or hire, advertise for sale or hire, have in my possession for commercial purposes or otherwise deal in or with the unauthorised copies of video games developed for Nintendo's video game platforms and do not do so because we acknowledge that they infringe the intellectual property rights of Nintendo together with other publishers and developers
MAME 0.190 ROM and CHDs Updated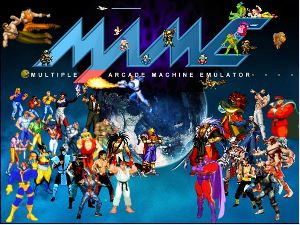 Small but excellent update :

MAME 0.190 Update ROMs (from 0.189)
MAME 0.190 Update CHDs (from 0.189)

MAME 0.190 Emulators have all been updated as well. No HBMAME just yet but this will follow.

Just as a marker we have passed some huge ROM statistics:

ROM Database Size : 5325GB
Total Roms available : 607,602
Total Systems we have roms for : 600
Total System Manufactures : 150